Southeast Asia is going through a rapid digitalization boom, becoming the fastest-growing digital economy in the Asia Pacific region. During the COVID-19 pandemic, 60 million people in Southeast Asia became digital consumers, and this uptake in technology drove the growth of e-commerce in the region. Digital consumer growth in the region contributed to the industry's estimated value of 200 billion US dollars in 2022.
According to industry reports, the region's projected GDP growth from 2022 to 2023 is expected to outpace the Chinese, European, and American markets. As the digital economy continues to accelerate in Southeast Asia, consumer trends in 2022 illustrate that rapid digitalization has driven the evolution of buying behaviors across the region.
What can retailers expect from Southeast Asia's digital consumer growth, and how can businesses keep up with evolving preferences and habits? We examine opportunities for expansion in the region's e-commerce industry and how other sectors can take advantage of the latest consumer trends.
The Growth of Digital Consumers in Southeast Asia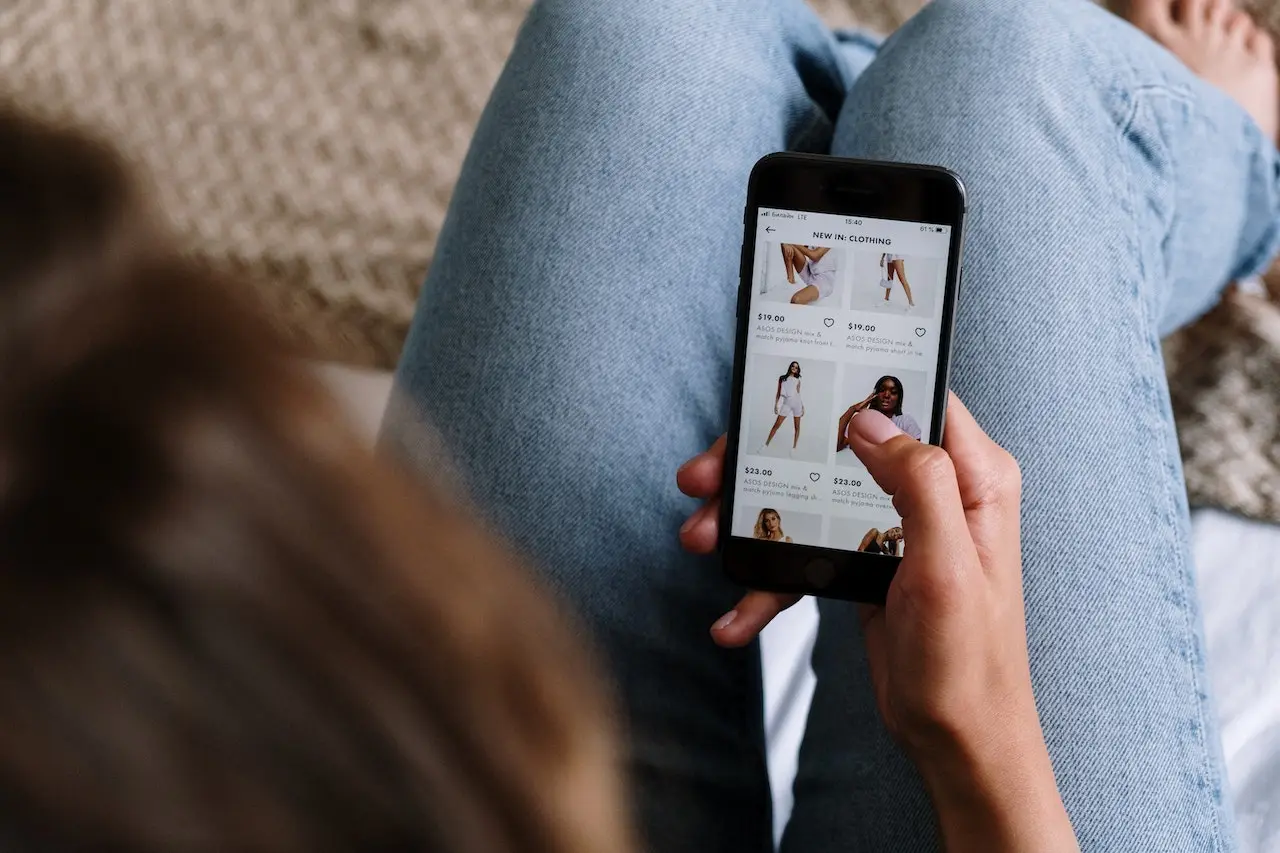 The e-commerce industry in Southeast Asia is expected to grow at a rate of 15% annually through 2025. According to reports, e-commerce sales are rising, with average transactions growing from 52 US dollars to 56 US dollars across different categories. Despite the slow rate of e-commerce adoption in Southeast Asia in 2022, heavy reliance on online shopping remains among digital consumers in the region.
As explained in a YCP Solidiance insight article, the e-commerce industry can see more direct-to-consumer (D2C) brands emerge in the retail space. These businesses are not only able to personalize their relationship with consumers – they can also provide more personal experiences to enhance their product offerings. In line with this, an omnichannel approach will also be beneficial for businesses. This way, they can offer a seamless online-to-offline shopping experience for consumers. Cross-border transactions are also expected to increase, giving businesses an opportunity to explore previously untapped markets.
Besides e-commerce, digital finance shaped some of the biggest consumer trends in Southeast Asia in 2022. This includes payments, lending, investments, and insurance products. Financial services led the offline-to-online shift during the pandemic, and by offering more inclusive products and services, the industry can maintain a healthy growth rate.
Looking Ahead
With digitalization as an engine of growth for Southeast Asia, digital adoption is slowly moving toward normalization instead of acceleration. Still, emerging technologies such as the metaverse and other AI-powered solutions present opportunities for retailers to offer more immersive and personalized shopping experiences for digital consumers. Enabling more payment schemes by partnering with digital banks or e-wallets can also allow retailers to gain a market advantage in the region.
E-commerce logistics will also need to be strengthened. As consumers become more particular about their online shopping habits and preferences, retailers must address opportunities to deliver their products more efficiently. Developing in-house warehouse and distribution systems and managing deliveries and returns effectively are important to adapting to consumer behaviors.
There are more ways to harness the digitalization boom in Southeast Asia, and these require stronger digital infrastructure, information security, and consumer policies. Cross-country collaborations must be pushed in order to broaden the landscape of Southeast Asia's digital economy, and this cooperation can foster a more sustainable digital ecosystem in the region.