After a significant crisis in 2020 due to the COVID-19 pandemic, the Asian Development Bank projected Southeast Asia would recover in 2021. The region's road to recovery is highly dependent on global economic activity and the rollout of vaccines. The first country in the region to start embracing vaccination campaigns is Singapore, followed by Indonesia in the second week of 2021.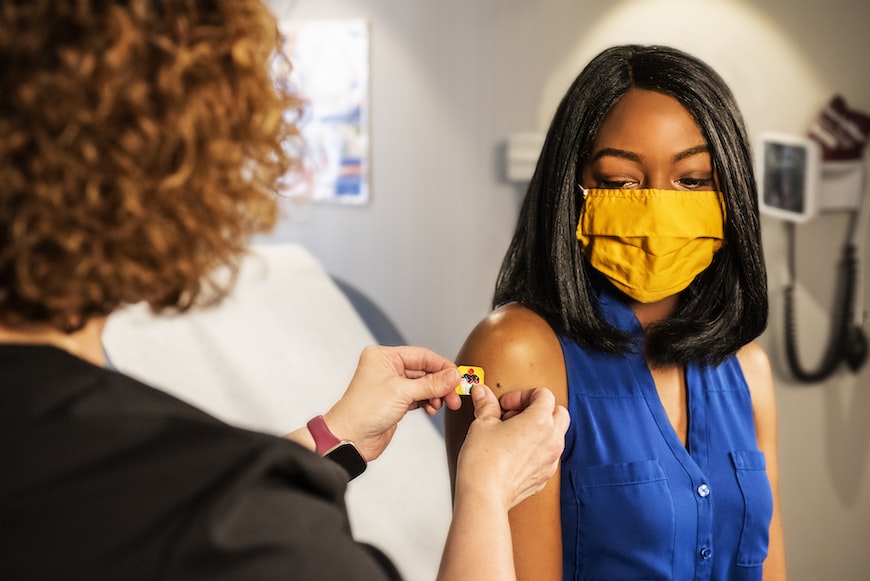 Hardly hit by the outbreak, Southeast Asia's economy struggles as various measures were implemented to lower the number of cases. The economic performance of every country easily reflects their ability to survive. The pandemic also accelerated some business trends, forcing business players to stay ahead in the competition.
COVID-19 Effects in Southeast Asia
Human life has been severely impacted by the COVID-19 outbreak, leaving devastating challenges to food systems, key industries, public health, and how the world works. Due to the lockdown period, many workforces lost their jobs, resulting in a higher employment rate. The World Bank discovered that the pandemic had brought a "triple shock" on the Southeast Asia economy, as bank balance sheets became worse and uncertainty kept increasing, leading to economic instability.
Among Southeast Asian countries, Vietnam records an excellent economic performance with expected GDP growth of 6.8% this year. This is possible because the country has managed to curb the pandemic at a relatively low cost. Vietnam succeeded in avoiding an economic crisis, thanks to its early effort to control the outbreak and its continuous commitment to transparency, allowing businesses to reopen early. Vietnam is by far the best performance in Southeast Asia. Besides Vietnam, Singapore is finally turning to a recovery following its economic contraction at 5.8% YoY. The COVID-19 vaccine is targeted to boost international borders activities and recover industries such as tourism, manufacturing, and retail.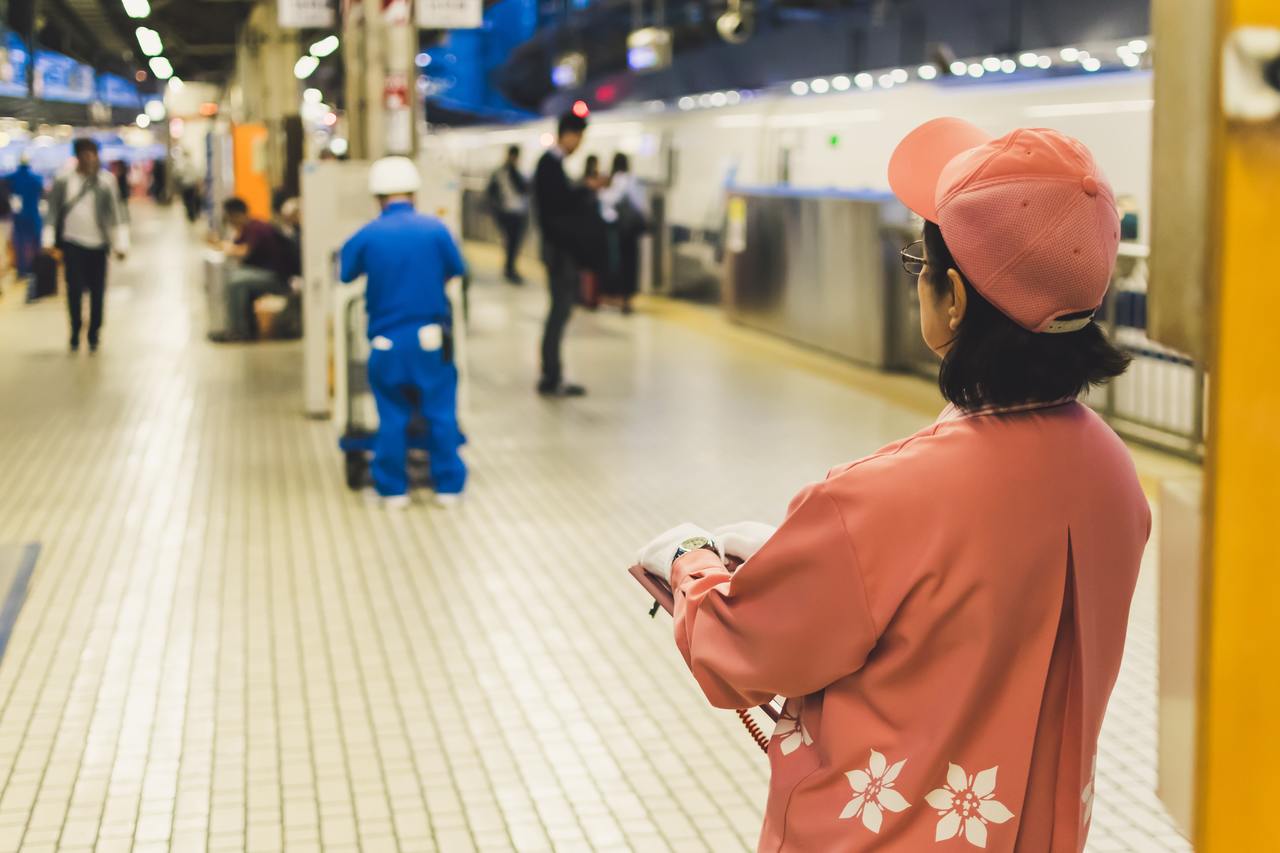 With the tourism sector shrinking, Thailand's GDP growth fell by 8.3%, resulting in high private-sector debt and political uncertainty. The largest country in the region, Indonesia, is also the country with the highest number of COVID-19 infections. All economies in the region, except Vietnam, contracted year on year in Q2 2020. Other Southeast Asian countries, such as the Philippines and Malaysia, were also recording their worst economic performances in decades because of the pandemic.
How Businesses Should Consider COVID-19 Vaccines
As businesses are presented with positive news regarding the coronavirus vaccine, taking an objective look towards making firm commitments remains critical. If the vaccine were to be successful, working conditions across countries might not go back to how they were prior to the pandemic. Therefore, healthcare professionals have warned employers and employees not to expect any return to normal working conditions in the near future.
Getting everyone vaccinated is probably the right thing to do for a nation to help their economies rebound. Also, the race for a COVID-19 vaccine is perceived as a possible end to the economic crisis.