The industry of automobility in Asia possesses immense potential due to the extensive growth of consumption and rising income level. As consumers in Asia grow their spending level, they adopt new behaviors when choosing automotive products, such as considering different ownerships, increasing eco-friendly considerations, and becoming more aware of time spent commuting.
The recent trend of ride-hailing has significantly changed how Asia's automobility industry works. Automotive players can now penetrate lower-income countries in Asia by allowing consumers access to private vehicle-based modes of transportation without needing to own one. As a result, the region is now home to several ride-hailing giants such as China-based Didi, Grab, Gojek in Southeast Asia, and Ola in India.
Automobility Growth in Asia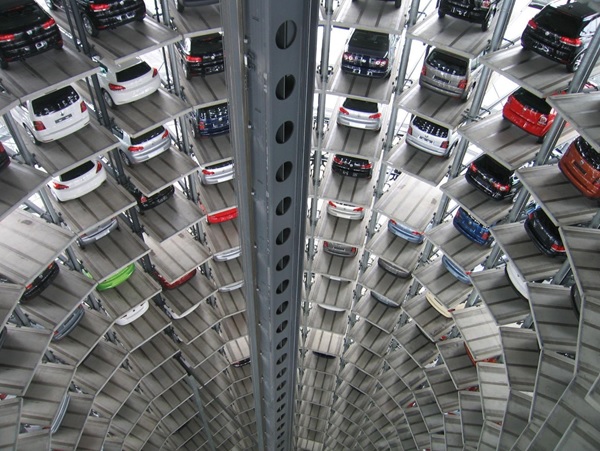 The emerging region with lower car ownership rates, such as Southeast Asia, would likely grow its automobility sector through shared-mobility solutions. The shared-mobility concept expects to make up over 25 percent of Asia's mobility value pool. Historical numbers prove its robust capability in countries with high traffic congestion, such as India, Indonesia, and China.
The unprecedented growth of ride-hailing services has pushed car manufacturers to adapt to the new demand for car ownership. Toyota, Hyundai, and Singapore-based startup Carro have launched their latest innovation of subscription car services that allow consumers to rent cars monthly with end-to-end features such as insurance, maintenance, and online registrations. Other innovations made by automobility players were secondhand ownership, enabling people to personally trade used cars to increase accessibility in price flexibility and capitalize on the new notions of car ownerships.
Automobility Demands in Asia
The automobility industry expects rapid changes in communications and interactions in the market, as consumers demand innovative ways to ease the previously complex process of buying cars. Several leading automotive companies have started to express the intention to provide better customer experiences in the automobility landscape. For example, Shanghai-based manufacturer, NIO, has introduced its integration with WeChat to engage automotive consumers through the application, facilitating automotive enthusiasts in digital touchpoints and community centers.
Similarly, India's Mercedes-Benz has released the latest direct-to-consumer sales method through customer-centric digital offerings, allowing the car sales process to transition and become online. Additionally, Hyundai has developed a Metaverse platform to enable potential consumers to virtually test-drive its Sonata N Line.
As Asia's automobility landscape becomes increasingly competitive in innovation and customer experience, companies face the demand to reconstruct their strategies and evaluate the key factors that consumers find essential today. A customer-centric approach in developing the plan will equip companies with more agile operating tactics and ensure they remain relevant in the ever-changing climate.
If Asian automotive companies remain hesitant to change their usual ways to cater to the modern consumer demands, the region's consumers have expressed their willingness to shift to other brands instead of sticking their loyalty to one particular brand.
The new automotive sector has proven that consumers in the automotive industry now do not need an exceptionally high-income level to become the target market of car manufacturers, as the industry opens up to various kinds of ownership types. Additionally, the fluid weather of Asia's automotive sector provides rich opportunities with diversified income streams ready for the industry players to develop and enjoy.