The Asia-Pacific region continues to dominate the automotive parts market. China and India account for 34% of total vehicle production in the world. In Southeast Asia (SEA), Thailand has led the region in automobile and automotive parts manufacturing. Manufacturers turn to Southeast Asian countries for auto parts because of massive reductions from the availability of cheap raw material and low-cost labor.
The growth of automotive parts production in SEA is due to original equipment manufacturers (OEM) shifting their focus toward emerging markets, turning to the region for investments. Many Southeast Asian countries have created roadmaps for the development of their respective automotive industries, all aiming to become the region's main production hub.
Is the automotive parts industry in SEA still growing? We look at potential investments and opportunities for other industries to support the automotive parts industry in SEA.
Accelerating SEA's automotive parts industry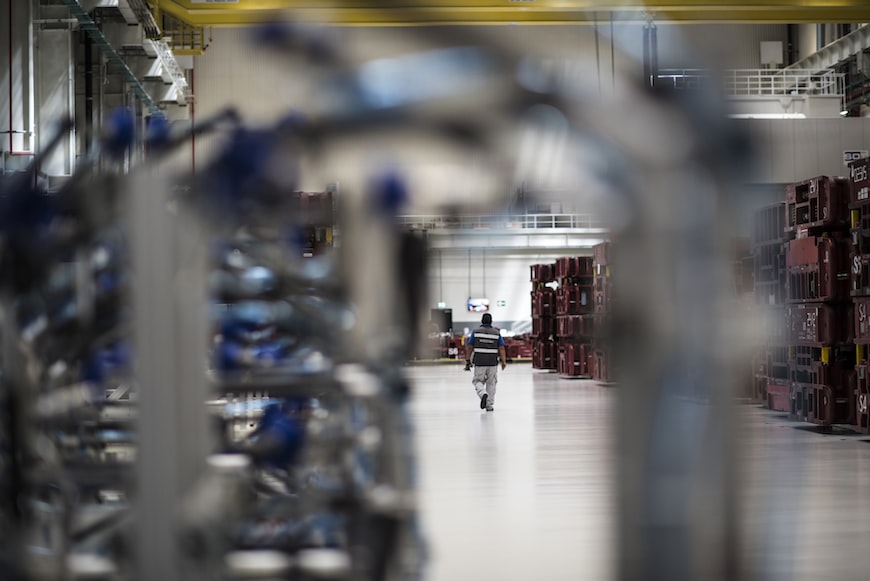 OEMs and parts suppliers saw steady growth in demand for automotive parts in the past two years despite COVID-19 restrictions that saw limited business activities and changing consumer behaviors. However, supply chain issues as well as a global semiconductor shortage are affecting production.
The world's leading car manufacturers, such as Ford, Honda, Toyota, and BMW, have opened plants in Thailand. In 2021, the country exceeded their auto parts industry export targets, and the total revenue reached 41.43 billion US dollars, logging a 35% increase from the previous year.
Countries like Malaysia, the Philippines, Vietnam, and Indonesia are also known for automotive parts manufacturing, with their flourishing logistics and manufacturing sectors that are accessible and cost-effective for OEMs. Lower labor costs in the region will encourage manufacturers to direct their focus to these countries, and those that already have production facilities here will need to increase their capacity.
What is the future of the auto parts industry?
The automotive parts industry in SEA will benefit from adopting smart technologies for designs, processes, and manufacturing. While artificial intelligence (AI) and robotics are commonly used in the industry, much of the administrative and back-office work that these facilities carry out will also require innovation. Cloud computing and big data analytics will also allow auto parts manufacturers to optimize their production process, from design to export.
As businesses and consumers turn to more sustainable options for transportation and mobility, the current business outlook for automotive parts manufacturing shows that all roads should lead to electric vehicle (EV) production. From batteries to charging devices, innovative technologies are allowing automotive parts manufacturers to transition to the production of EV car parts.
Local governments in Southeast Asian countries should also encourage public-private partnerships to accelerate the development of their individual auto parts manufacturing industries. Enabling them with better digital infrastructure and allowing tax breaks for import requirements will help manufacturers allocate their capital and resources toward growing their businesses, which in turn will allow them to contribute to their country's economic recovery.