Thailand has set its sights on becoming the main electric vehicle hub of Southeast Asia by 2030. Currently, the market share of EVs in the country is at 4%. Due to favorable EV policies in Thailand, where barriers to entry and importation costs are reduced, that rate is expected to increase in the near future. The government has also implemented reforms to help spur the productivity of EV manufacturing in Thailand.
In the recent report by YCP Solidiance titled "Electric Vehicle Development and Deployment in Thailand: Moving Towards an Acceleration of EV Adoption," public sector support is crucial to harnessing the opportunities of electric vehicle usage in Thailand. Creating better infrastructure and incentives for the uptake of electric vehicles will certainly improve Thailand's EV system in the long term.
What are the opportunities and challenges in EV adoption in Thailand? How can the public and private sectors work together to accelerate EV adoption in the country? We look at the key players of the sector and how they can support consumers to transition to electric vehicles.
EV Infrastructure in Thailand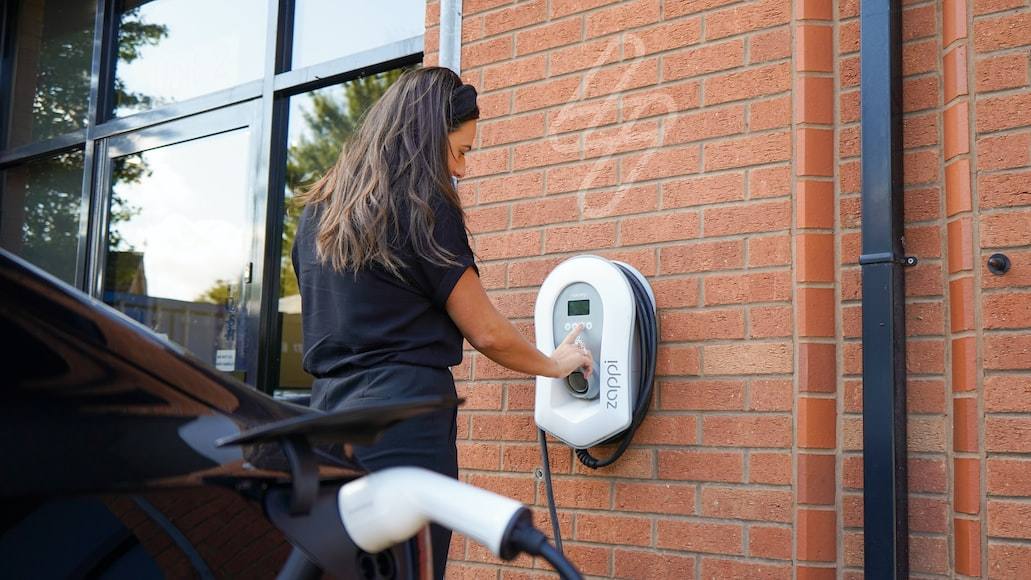 According to the Electric Vehicle Development and Deployment in Thailand, the robust growth rate of EV adoption in Thailand is expected to strengthen in the next five years. From 1,897 units sold in 2020, it is projected to reach 12,500 units in 2025, reaching a market value of 886 million USD. Strong investments from the public and private sectors have largely contributed to this growth.
In terms of electric vehicle types, consumers are leaning more toward hybrid electric vehicles (HEV) over plug-in hybrids (PHEV) and battery electric vehicles (BEV). The current EV infrastructure in Thailand is not sufficient for purely electric vehicles, as there is uneven distribution of charging stations across the country. 70% of charging stations are in central areas such as Bangkok, Nonthaburi, and Samutprakarn.
Charging station usage is divided into three types: nighttime users that make up 80% of the segment, who prefer to charge their vehicles overnight at home; daytime users at 15% of the segment, who prefer to charge at commercial establishments; and on-the-go users that make up 5% of the segment, who charge along their commuting routes.
Opportunities in EV Adoption
Better EV infrastructure is the key to encouraging Thai motorists to choose EVs over petrol vehicles. Most consumers understand the benefits of transitioning to EVs but are discouraged by the lack of charging stations as well as incentives. An improvement in Thailand's EV policy to widen the country's charging network, especially outside of Bangkok, is crucial to increase EV adoption.
The low geographical reach of the country's EV charging network is also unappealing to market players who are looking at Thailand for investments. This will also affect Thailand's EV roadmap for 2030.
If the government overcomes the major challenges in EV adoption in Thailand, it may speed up its goal of becoming the region's biggest EV hub. Becoming the market leader in production also requires adoption in the local market. When all these come together, all the opportunities for adoption of electric vehicles in Thailand will increase, and the market will become a major player in the local economy.