Recent Southeast Asia digital consumer trends show that the region is poised to become the fastest-growing digital economy in Asia-Pacific, surpassing China. Digital spending grew in SEA because of the COVID-19 pandemic, with over 70 million new consumers participating in the online economy. It was estimated that by the end of 2021, 8 in 10 consumers in the region will go digital.
Now is the best time for businesses to tap into the spending power of SEA's digital consumers. As behaviors shift from offline to online shopping, having a digital presence and an e-commerce platform is now crucial to have.
As the online economy and digital spending in SEA expand, what can businesses expect from the changes in consumer behaviors post-pandemic? How will having an online presence affect their growth in the region, and how can they create convenient experiences for customers?
Southeast Asia's Digital Consumer Trends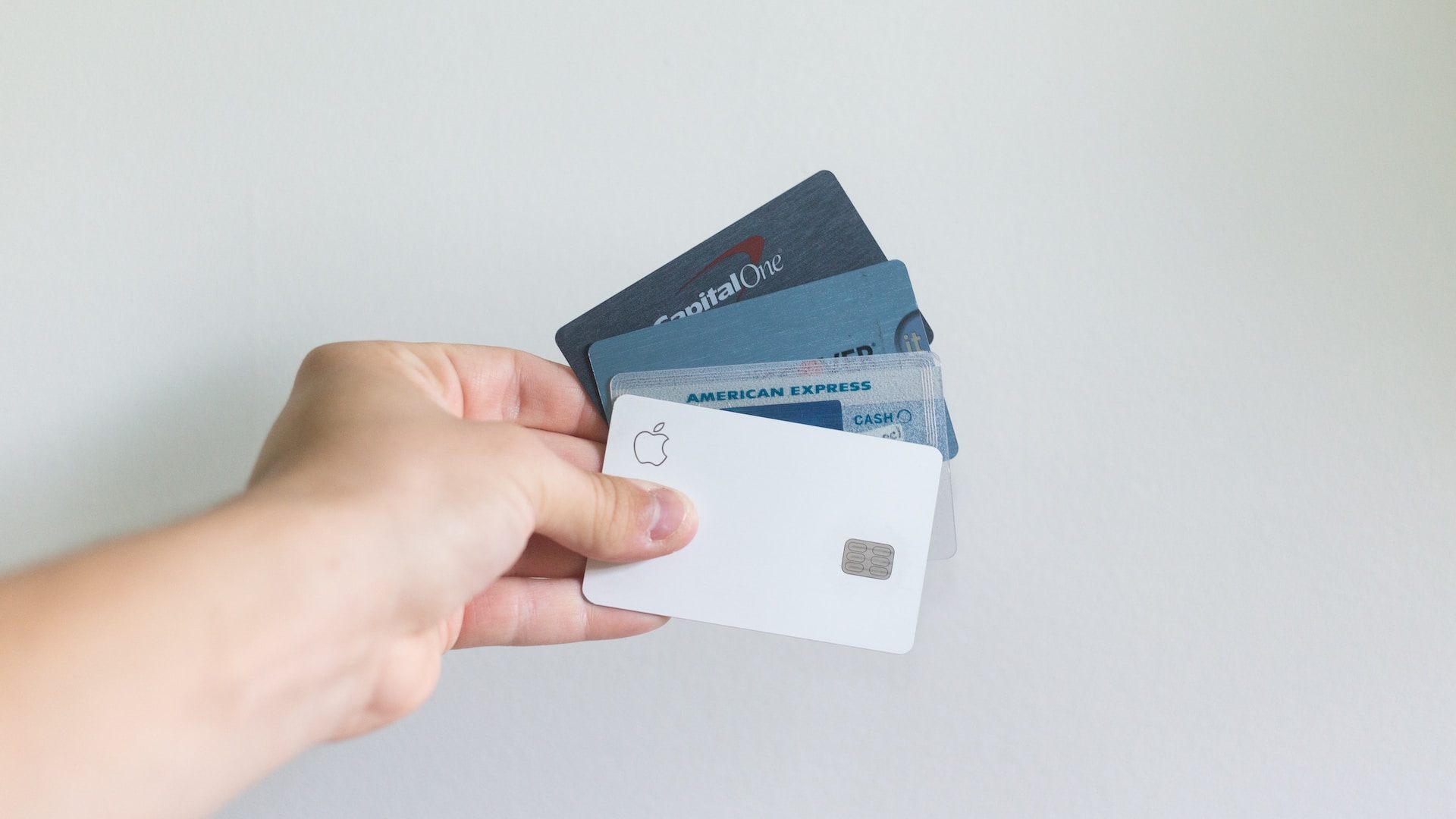 As the pandemic catalyzed digital acceleration in the region, Southeast Asia's consumers are now considered to be the most connected people in the world, with a 75% rate of internet penetration recorded in the region. The Philippines recorded the highest number of new digital consumers from 2020 to 2021, followed by Thailand and Malaysia.
In the last two years, digital consumers in SEA have become set in their online buying and spending habits. Consumers are looking for a seamless online and offline experience, and full integration will make it more enticing for them to spend money. To bolster the growth of the region's digital economy, businesses should learn how to provide an omni-channel approach to commerce to provide the best experience to consumers.
In a recent report from YCP Solidiance, "Road to Recovery: Post Pandemic Outlook in Southeast Asia," industry experts found that Indonesia had the fastest-growing digital economy in the region, with a value of $70 billion. At its current rate, it is expected to double by 2025. Other countries in the region are catching up, mostly driven by e-commerce and financial technology (fintech) users across SEA.
Opportunities in SEA's Digital Economy
A recent YCP Solidiance insight article titled "The Growth of Thailand's E-commerce Industry" cited public-private partnerships as one of the key drivers of the development of the country's digital landscape. As other countries in the region see the collaboration between various stakeholders as essential to developing their online economy, it must be observed across the region to fully realize the potential of SEA's digital landscape.
The Association of Southeast Asian Nations (ASEAN) has pledged a long-term commitment to developing the region's digital economy. They created the ASEAN Digital Economy Framework Agreement wherein by 2025, recovery from the pandemic, improvement of digital infrastructure, and expansion of the region's digital economy are prioritized. As digital spending in SEA increases, other similar commitments can be made by governments in the region to support their country's burgeoning digital economy.
Small and medium enterprises (SMEs) should look to the e-commerce industry to expand and sustain their growth. These online platforms also need a steady flow of new vendors, and there's always an opportunity for SMEs to enter this market. At the same time, logistics companies and other related businesses will benefit from the growth of e-commerce in SEA, as they begin to provide solutions for storage and deliveries.