The Rising Popularity of Modern Groceries in Southeast Asia
Modern grocery stores have grown in popularity throughout Southeast Asia in the past few years. These shops provide a wide range of goods in a tidy, well-organized setting, including fresh fruit, meats, and packaged meals. As people seek convenience and quality in their shopping experiences, these stores have become an integral aspect of modern life in ASEAN nations.
Because they provide a large variety of goods at reasonable rates, contemporary grocery stores have grown extremely popular throughout Southeast Asia. Modern groceries, as opposed to traditional marketplaces, have the benefit of economies of scale, allowing them to buy goods in bulk at lower rates and then pass those savings on to their customers.
Modern grocery stores in Southeast Asia also provide a level of convenience unmatched by old markets. Due to the fact that many of these stores are open 24/7, customers can shop anytime they choose. They also provide conveniences like air conditioning, plenty of parking, and simple payment methods to make shopping comfortable and hassle-free.
The emphasis on quality placed by contemporary grocery stores is another factor contributing to their appeal in ASEAN. Several of these shops have stringent quality control procedures in place to make sure the goods they sell are high-quality, safe, and brand-new. Customers want to know they are purchasing products that are both wholesome and delicious, so this is especially crucial for fresh fruit and meats.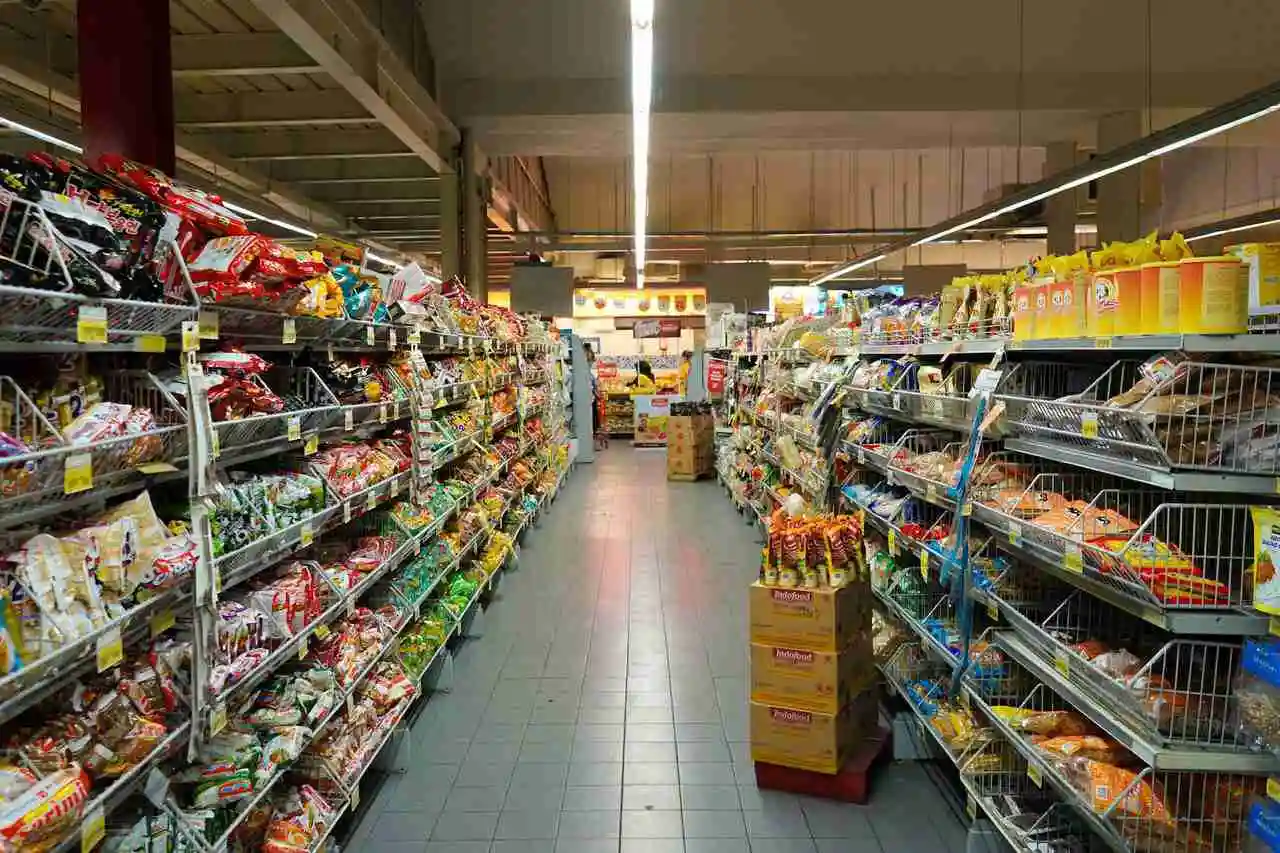 Thailand's Big C, which has over 200 outlets nationwide, serves as one illustration. Big C sells a wide range of goods, such as electronics, clothing, and household items in addition to fresh produce, meats, and packaged foods. Additionally, the business provides home delivery, internet purchasing, and a reward program for regular customers.
In general, modern grocery stores have become a crucial component of contemporary living in ASEAN nations. They provide customers with a large selection of goods at affordable pricing, convenience, high quality, and a pleasurable shopping experience. Modern grocery stores are projected to become more and more popular as Southeast Asia develops and continues to favor the shopping experience at these retailers.