Digital finance innovations are booming in Southeast Asia. As the world transitioned to contactless transactions from the beginning of the COVID-19 pandemic, cashless payments became the norm. Strengthened connectivity and affordability of smart devices made the growth of digital financial services in SEA possible. The region is now seeing a boom in digitalization, and it has helped foster a more inclusive future for consumers across countries.
Despite the differences in financial maturity among Southeast Asian countries, the penetration rate of financial technology continues to increase. Businesses in this space face different fintech challenges across SEA, but it also presents various opportunities that can be leveraged as the region embraces digital transformation.
What more can digital finance innovations offer the Southeast Asian market, and how can it leverage its growth in the region last two years? We look at the growth of fintech in the region and what lies in the future of digital finance in SEA.
Digital Finance in SEA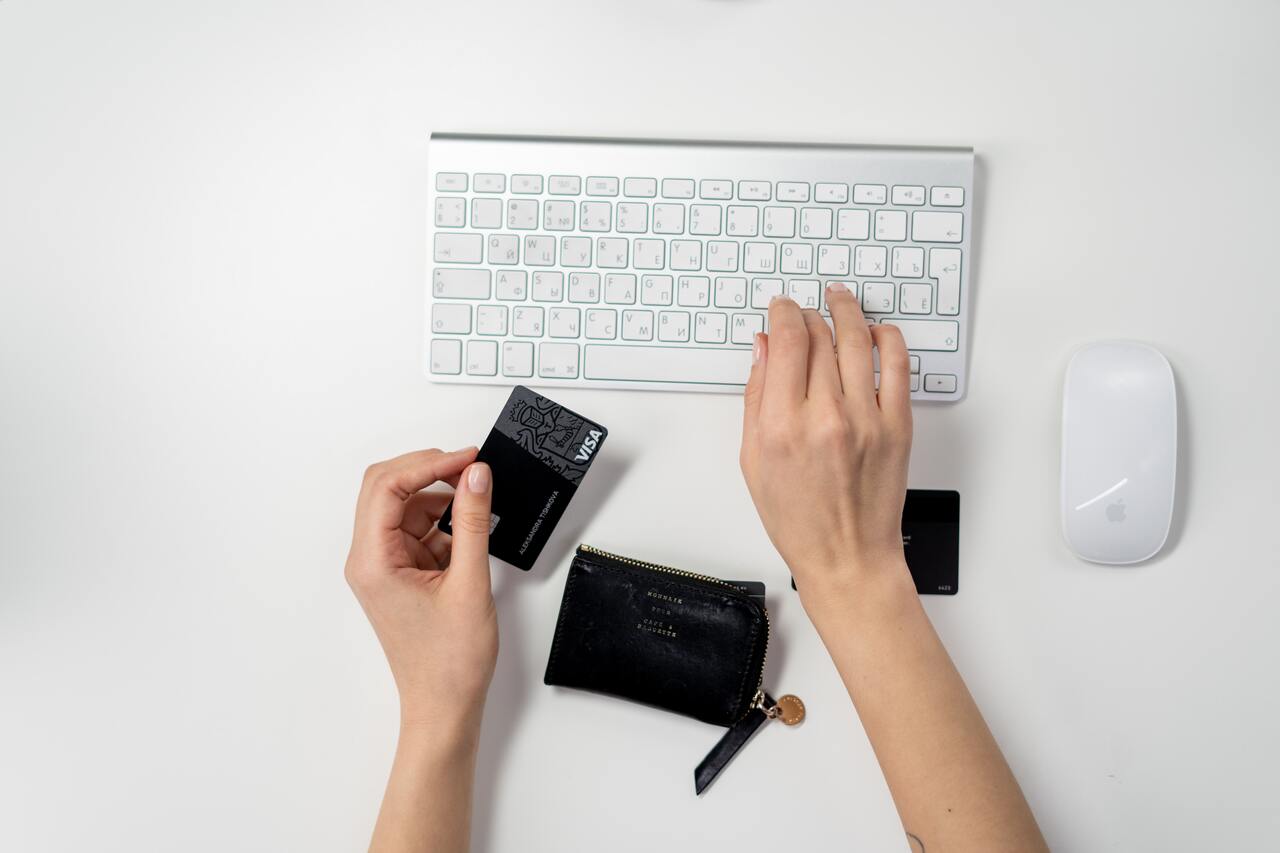 In Southeast Asia's six largest economies — Singapore, Indonesia, Thailand, Malaysia, the Philippines, Vietnam — growth is expected to return to pre-pandemic levels this year. With mostly developed and emerging economies in the region, digital finance innovations help drive economic activity as more consumers grow accustomed to fintech and have more power over their finances.
The financial and banking sectors became more aware of the power of digital financial services in SEA and are recognizing the need to empower consumers while also embracing the transformation required to keep up with their changing needs. According to a recent study, digital payments grew by 9% from 2020 to 2021, and that rate is expected to reach 13% by 2025, with a total of 38 billion USD in revenue.
The opportunities presented by the growth of digital financial services also helped accelerate inclusivity. Before 2020, more than half of the population in SEA's six largest economies were unbanked. Now, many blue collar and informal workers who previously did not have access to banking services are able to use digital platforms to access and manage their finances.
Looking Ahead
Through technology and data, the growth of digital financial services in SEA can bridge the gap between unbanked consumers by providing alternative banking needs through digital wallets and online financing. This approach would require a highly localized strategy in every country, as each market has different requirements and market conditions that need to be addressed.
Digital financial services in SEA can also provide opportunities for small and medium-sized enterprises to secure funding that they can't typically secure from large financial institutions. These funding gaps will be mutually beneficial for small business owners and fintech companies as both can contribute to the growth of their industries.
While most of the Southeast Asian population are becoming more digitally savvy and urbanized, there are still many underbanked and unbanked consumers that will benefit from higher internet penetration and fintech apps. These presents opportunities for companies to leverage the popularity and accessibility of digital finance innovations in order to make it more inclusive for the Southeast Asian market.