Industry 4.0 has become a revolutionary force in several industries, particularly manufacturing, during a time of fast technological innovation. Utilizing Industry 4.0's potential is essential as the Association of Southeast Asian Nations (ASEAN) looks to improve its standing in the global economy. This article examines how Industry 4.0 is affecting ASEAN's manufacturing sector and reviving the region's potential for growth and competitiveness in the future.
Understanding Industry 4.0 and its Core Technologies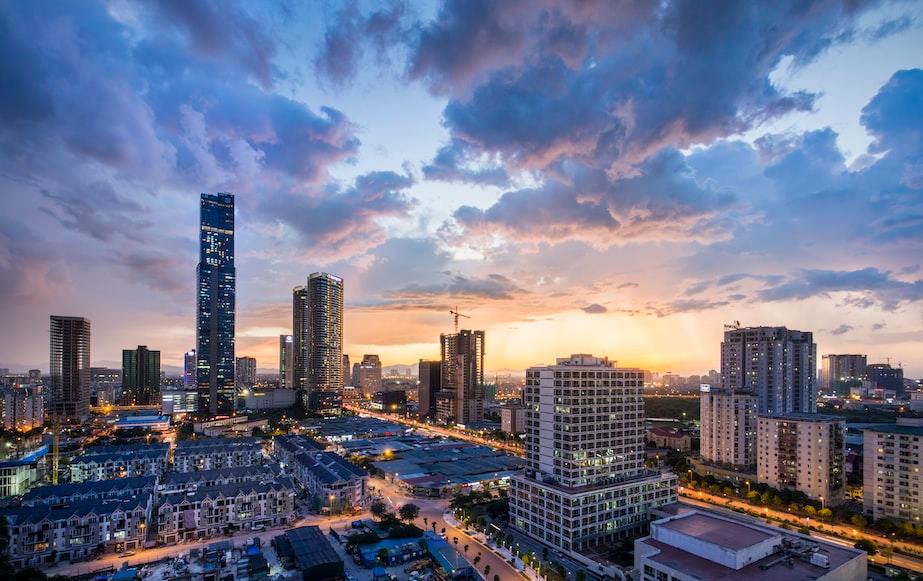 The concept of "Industry 4.0" refers to the fusion of physical systems and digital technology to build a highly linked and intelligent production environment. The Internet of Things (IoT), Big Data and Analytics, artificial intelligence (AI) and machine learning, additive manufacturing, and robotics are some of the key technologies powering this transformation.
Real-time monitoring, preventative maintenance, and improved manufacturing processes are all made possible by IoT, which enables seamless connectivity and data sharing between equipment, systems, and people. Businesses can acquire important insights to improve decision-making, increase operational efficiency, and optimize supply chains by utilizing the enormous amounts of data created during the manufacturing process.
In order to improve product quality, foresee equipment problems, and streamline production workflows, AI-powered systems can evaluate large data sets, spot trends, and come to autonomous judgments. Advanced robots and 3D printing technologies also make production more flexible and nimble, boosting efficiency while lowering costs and increasing adaptability.
Boosting Efficiency and Productivity
The industrial sector in ASEAN has the potential to considerably increase productivity and efficiency with the help of Industry 4.0. Businesses may streamline processes, accomplish flexible production, and create more intelligent supply chains by embracing automation, intelligent systems, and data-driven decision-making.
Robotics and automated workflows streamline monotonous chores, freeing up human workers to concentrate on higher-value jobs. On-demand production, customization, and quick prototyping are made possible by additive manufacturing and digital design capabilities.
This adaptability enables producers to manufacture items that are specifically suited for various client segments and react rapidly to shifting market demands. Digital supply chain integration also enhances collaboration, transparency, and traceability. Real-time inventory management, demand forecasting, and effective logistics are made possible as a result, which lowers costs and improves delivery timelines.
It's crucial for ASEAN to embrace the transformative potential of Industry 4.0 as it works to strengthen its manufacturing sector. Businesses may reach new heights of effectiveness, productivity, and innovation by utilizing technologies like IoT, AI, and additive manufacturing.
By adopting these innovations, ASEAN manufacturing will be revitalized for the future, allowing the region to compete on a global scale while promoting sustainable growth and economic success. The opportunity to take advantage of Industry 4.0's prospects and create a prosperous future for ASEAN manufacturing is now.