The impact of digital transformation in airports has led to numerous initiatives to build smart airports in Southeast Asia. As airports have complex operational challenges to manage, smart digital investments will help deliver better experiences for passengers while also increasing revenue through travel retail.
Digitization in smart airports can streamline ground processes and reduce delays and incidents that can pose operational risks. Increasing the capacity of airports through digital transformation will lead to providing a smoother experience for more passengers.
As the COVID-19 pandemic has revealed, deploying technologies such as robotics, biometrics, temperature scanners, and disinfection systems in airports will also help improve healthcare management in countries for arriving travelers.
We look at the potential for developing smart airports via digitization and how it can transform Southeast Asia's leading airports.
5G in Southeast Asia's Airports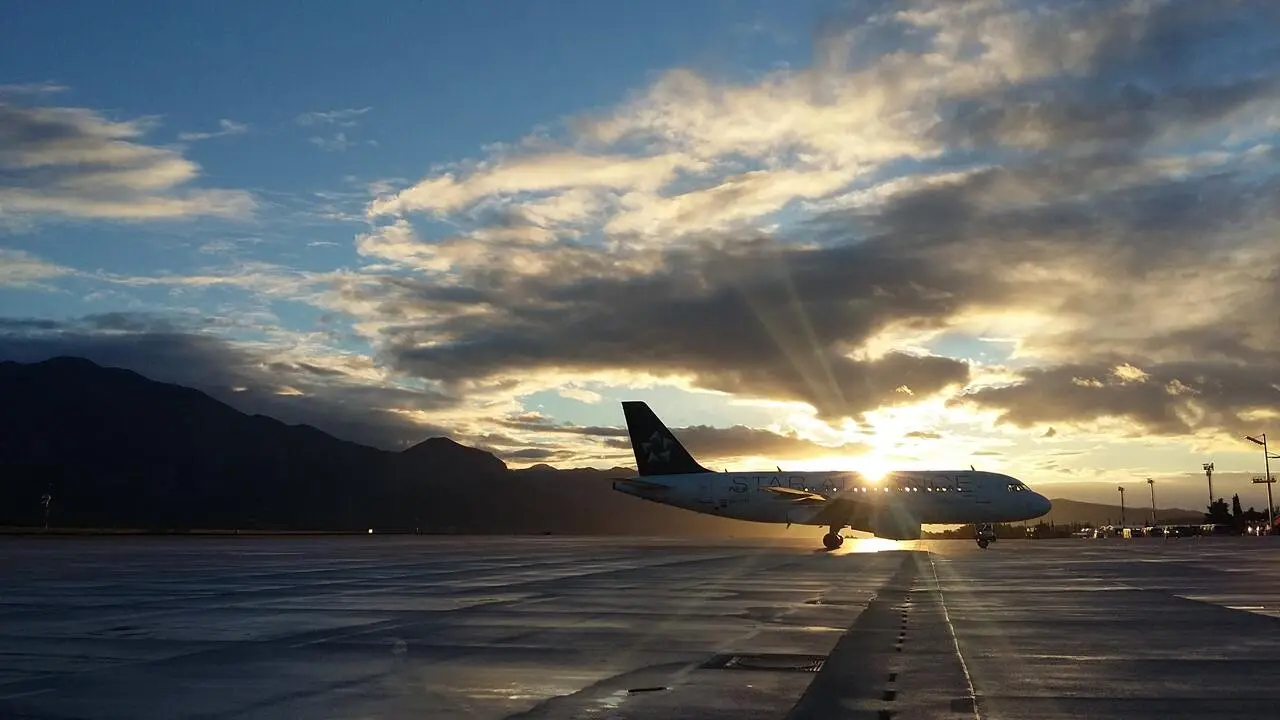 As the pioneer of commercial 5G connectivity in Southeast Asia, Thailand has used smart technologies to increase service capacity and security in its main aviation hubs, Suvarnabhumi and Dong Muang International Airports in Bangkok.
Other airports in key business and tourism destinations like in Chiang Rai, Chiang Mai, Phuket, Krabi, and Songkla are also part of the plan to roll out intelligent systems to increase the digital capacity of Thailand's airports.
To determine the impact of digital transformation in airports in Southeast Asia, countries must first strengthen their digital infrastructure. This will allow them to support data networks, which include navigation, service communication, and surveillance systems.
The adoption of smart technologies will also enable airport management to deliver real-time travel information to passengers, automate ground activities, monitor operations in real time, and optimize maintenance procedures to reduce costs.
As the smart airport industry takes off in Southeast Asia, travel will become more accessible and convenient for passengers in the region. Investing in stronger digital infrastructure and smart technologies will improve the overall travel experience for passengers while also increasing revenue streams for airport operators.
Looking Ahead
Smart airports will also lead to the adoption of urban air mobility (UAM) in Southeast Asia, especially in smart cities. Small airfields and regional airports can support UAM by providing storage, maintenance, and charging services.
In October, the Civil Aviation Authority of Singapore signed a memorandum of understanding with the European Union Aviation Safety Agency to accelerate the development of the (UAM) market in the city-state.
In a YCP Solidiance insight article titled "The Path Towards Adopting Urban Air Mobility in SEA," Singapore Partner Janesh Janardhanan explained that UAM has immense potential in the region, especially in archipelagic countries like Indonesia and the Philippines. It can facilitate the delivery of healthcare services, logistics, and even passenger transport.
Digital transformation in airports will support the growth of air transport in Southeast Asia, enabling airports to accommodate more passengers and allowing operators to increase their revenue. It will introduce new possibilities for a better passenger journey while also making operations smoother and more efficient.