Five of the most powerful nations in South-east Asia, namely Indonesia, the Philippines, Singapore, Thailand, and Vietnam, have stated their ambitious projection to recover their economic growth in the upcoming year. Each of the plans constitutes various iterations throughout the countries' leading industries to further catalyst the conditions to pre-pandemic momentum.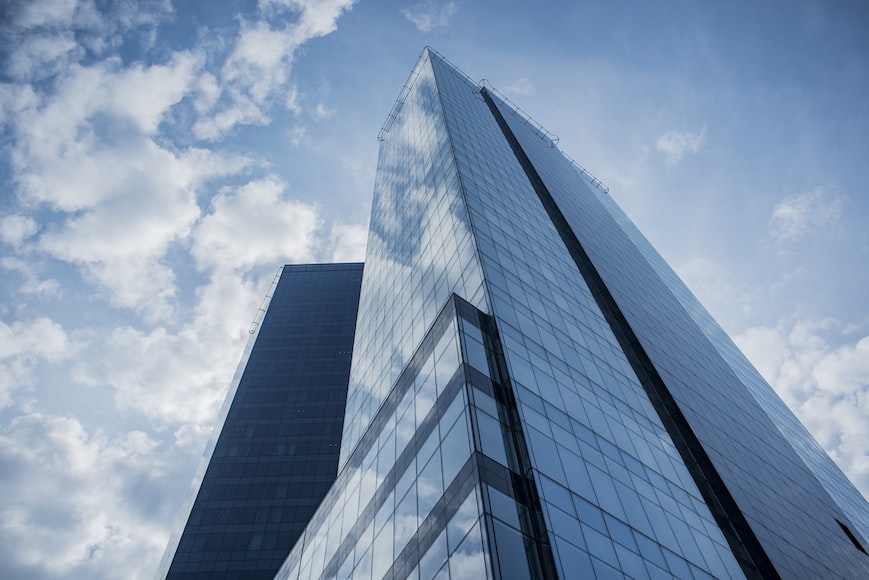 Singapore as Construction and Transportation Giant
Singapore aims to vaccinate all adults by September 2021, further supporting the consumer goods sector and reviving tourism activities. Singapore's government has stated its forecast of GDP growth of 4% to 6%, with the most significant contribution from the construction sector by 24% growth and transportation sector by 27% growth trajectory, an improvement from the 3.8% preliminary announced in January.
Boosting Indonesia's Infrastructure Development
Similarly, Indonesia has predicted its GDP to grow between 4.5% to 5.5% in 2021. Its vaccination program intends to reach 70% of its total population by March 2022. Moreover, the government plans to spend a near-record high allocation for infrastructure development, specifically toll-roads, airport, and energy-generation. The program would help boost domestic purchasing power that has significantly declined in the previous year. However, the efficiency level of the vaccination program in Indonesia might face logistical challenges due to its complex demographic distribution and geographical dispersion.
Reopening the Market of the Philippines
The Philippines, in contrast, has a slightly more optimistic projection on their growth range. With the reopening of its economy and the release of a tax incentives program that aims to improve a competitive and level-playing field for businesses, Philippines' officials predicted a range of 6.5% to 7.5% growth with optimization throughout its industries.
Thailand's Exotic Tourism Sector
As the nation's key industry, Thailand's tourism sector is expected to bounce back within the fourth quarter of 2021, assuming the efficacy of the COVID-19 vaccination program is optimal. The prediction further dragged Thailand's insight on the 2021 forecast to 2.5% to 3.5% growth.
Normalizing Malaysia's Domestic Activities
Meanwhile, Malaysia remains its cautious approach, having reached the worst GDP performance since the 1998 financial crisis; the Malaysian central bank hopes the rebound of its economy will be backed by global demand and recovery in domestic economy activities. There are still numerous downside risks regarding the pace of infrastructure development to Malaysia's attempt to normalize its economy.
Tapping in the Power of Vietnam
The leading nation in this year's recovery falls to Vietnam, with 2.9% economic expansion during the global crisis. Vietnam managed the virus containment to only a total of 2.100 cases and boosted electronic exports, enabling trust and confidence to predict a 6.5% annual growth rate. Experts believe United States' tariffs regulation towards China and the newly-released EU-Vietnam Free Trade Agreement (EVFTA) will positively impact Vietnam's export traffic on Chinese goods, as importers find alternative suppliers can provide cheaper and simpler trade processes. The tariff elimination would include technology manufacturing, textiles, clothing, and agricultural products.
As a high-performing region with a young and ambitious demographic and active government's intervention in bouncing back the recent crisis, South-east Asia is undoubtedly an attractive investment destination. However, the nations would need to ensure their vaccination program's effectiveness before they could jumpstart the economy and invite foreign direct investments to establish hope to their recovering industries once again.