As restrictions ease and borders open in Southeast Asia, more opportunities arise for market expansion. With countries now on the road to recovery after massive losses from the COVID-19 pandemic, the region is once again becoming one of the world's most attractive emerging markets.
The Southeast Asia market is projected to contribute up to 70% of the world's new consumer population over the next decade. By 2030, tech-savvy millennial and Gen Z consumers will make up 75% of the region's economy. As digitalization continues to rise in Southeast Asia, the e-commerce industry is also projected to rake in the US $172 billion by 2025.
With these promising outlooks for Southeast Asian economies, there is a wealth of opportunities for businesses to expand or pursue new businesses in the region. What are the emerging trends in Southeast Asia, and how can markets in the region continue to enjoy positive economic outlooks?
The Potential for Market Growth in Southeast Asia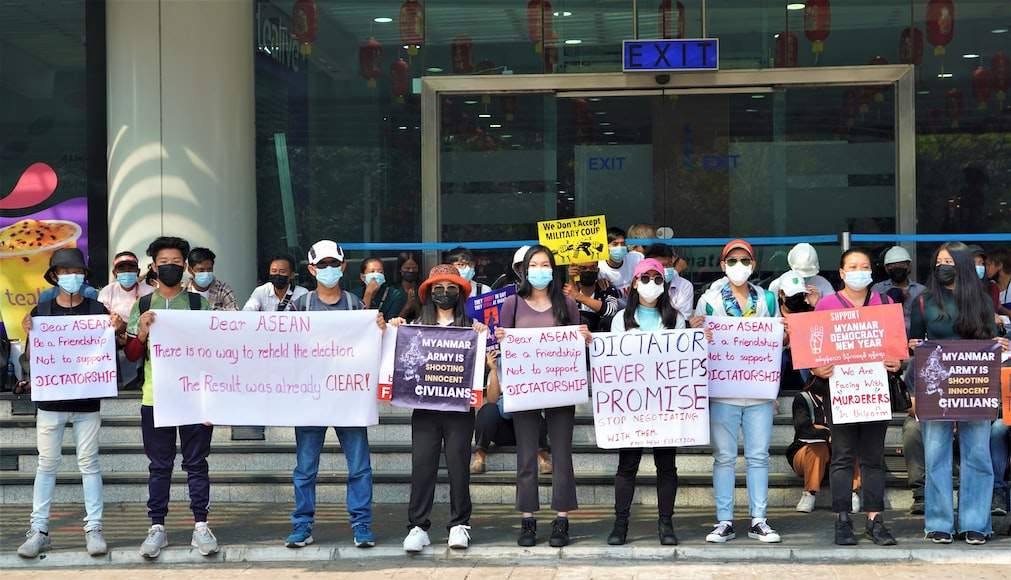 These emerging Asian markets enjoyed momentum in economic growth before the pandemic hit, but transformation and rebuilding are essential in order to keep that momentum going. In order to harness the current market opportunity in Southeast Asia, both business and government sectors in the country need to implement programs and policies that will allow
In a recent white paper published by YCP Solidiance titled "Post Pandemic Business Outlook in Southeast Asia," enhanced public-private sector cooperation is essential for economies to recover from the market contractions caused by the COVID-19 pandemic. This hampered the development of infrastructures and the improvement of manufacturing facilities in the region.
Medium- to high-tech manufacturing is one of Southeast Asia's biggest GDP drivers. Its acceleration is one of the priorities for the region's economic growth. Higher employment, productivity, and operations powered by updated technology will help this sector grow even more in the next decade.
Southeast Asian consumers take immense pride in their local products while also celebrating access to global offerings. Businesses in the region have learned to embrace "glocalization," or the process of developing a product or service intended for global distribution while also adapting and adjusting it for local markets.
As this becomes a trend in Southeast Asia markets, there are greater opportunities for businesses looking to take advantage of the growing middle and upper-middle classes in the region. With these countries' citizens also choosing to move to more urbanized cities, the changes in their preferences and their higher purchasing power will influence changing consumer behaviors in years to come.
Digitalization and Collaborations Across Southeast Asia
Developing digital economies play a huge role in the market growth in Southeast Asia. Consumers are increasingly becoming tech-savvy regardless of their demographic. Huge opportunities await businesses who invest in e-commerce in the region, especially if they cater to many essentials and other retail products that consumers are after.
In order to maximize market opportunities in the region, businesses must keep adapting to the region's increasing digitalization rate. As younger consumers gain more purchasing power, this demographic will drive e-commerce purchases and digital transactions.
Keeping up with ever-changing consumer behaviors in the region and supporting market recovery programs in Southeast Asian countries, as well as cross-border cooperation in the region will drive Southeast Asia's recovery and growth. It will also help improve the economic outlook in the region, further strengthening Southeast Asia's position as the top emerging market in the world.