The Thai government has issued its third stimulus package in April, worth 1.9 trillion baht (USD 58 billion), aimed to mitigate the economic impact caused by the COVID-19 outbreak.
This latest Phase 3 package is equivalent to 10% of the country's GDP. Approximately 1 trillion baht GDP was provided through the issuance of bonds and 900 billion baht from the Bank of Thailand (BOT). It targets three main areas, including commercial banks, SMEs; households, temporary workers, contract workers, and self-employed persons, as well as the financial services sector.
Thailand has previously issued Phase 1 and Phase 2 stimulus packages to counter COVID-19. Phase 1 package was issued in March 2020 and valued at 100 billion baht which provides financial assistance to small and medium-sized (SMEs) businesses, tax relief and cash handouts.
Meanwhile, the 117 billion baht Phase 2 package was issued on March 24, 2020, focusing to enhance the incentives provided in Phase 1 and extend the filing of tax returns for businesses and employees.
Assistance to the Business Sector and Financial Sector
Through the Phase 3 package, the Thai government provides 500 billion baht in funding for commercial banks to provide lending for SMEs which contributes to around 40% of GDP and employs 80% percent of the total workforce in Myanmar.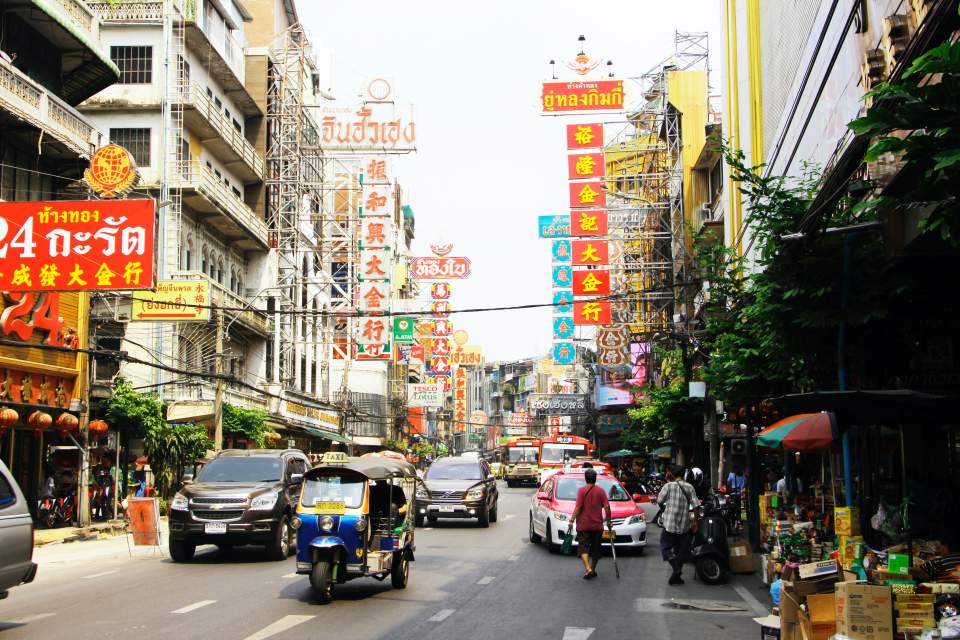 This soft loan for SMEs will be provided at an annual interest rate of 2 with zero percent interest rate during the first six months. A six-month grace period on debt moratorium for SMEs will also be provided with credit lines not exceeding 100 million baht.
These measures are planned to mitigate the immediate liquidity problems faced by the SMEs, so that they are still able to provide salaries for the employee and survive the crisis.
Aside from these incentives, the government has also allocated 400 billion baht to establish a Corporate Bond Liquidity Stabilization Fund (BSF) to ensure sufficient liquidity in the market by allowing the BOT to buy corporate bonds.
Support for Vulnerable Households
The government has allocated 1 trillion baht in financial aid for farmers and other individuals affected by COVID-19. The funds will also be given to the community infrastructure programs and job creation schemes.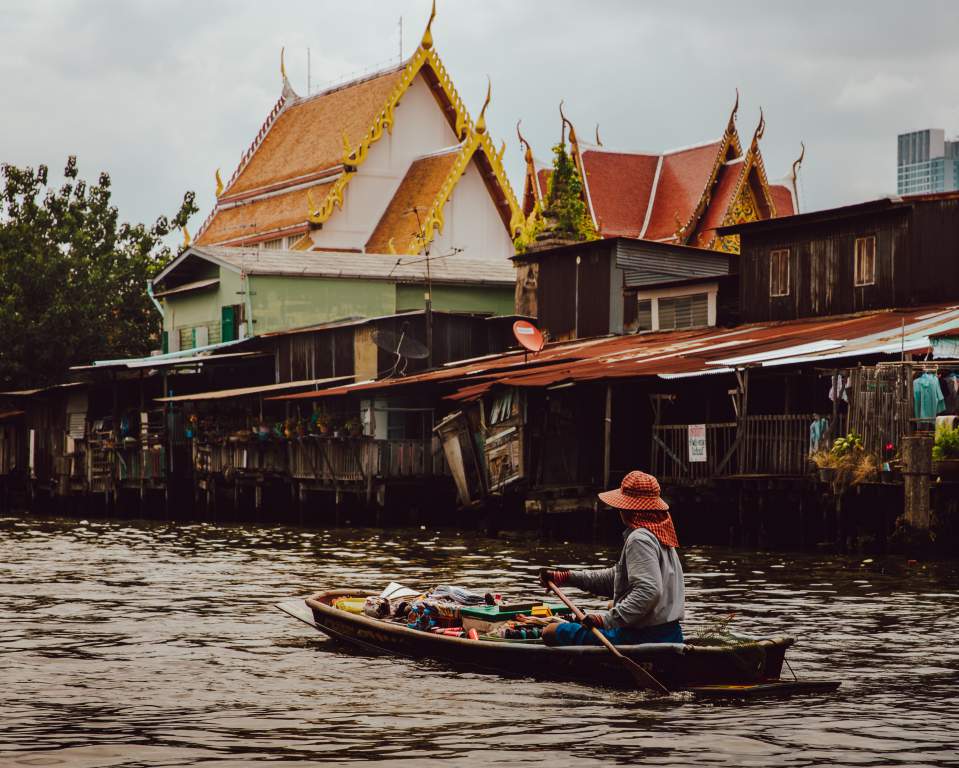 Adding to that, approximately 600 billion baht was allotted for financial aid to 9 billion temporary workers, contract workers, and self-employed persons impacted by the pandemic, including 5,000 baht in monthly handouts for 6 months.
As for the remaining, 400 billion baht will be allocated to rehabilitating the economy by creating projects to provide jobs, building local infrastructure, and strengthening local communities.
New Cases Stays Single Digits
COVID-19 situation in Thailand has greatly improved, with single digits new cases for the past 22 days. As of May 19, Thailand recorded only 2 new cases of COVID-19, raising the total cases to 3,033 with 56 death toll and 2,857 recovered patients.
Thailand's Center for COVID-19 Situation Administration (CCSA) will assess the situation every 14 days and if the single-digit trend continues, the government will start to allow pubs, bars, and entertainment venues in the country to reopen.