Since 2020, Southeast Asia has gained over 40 million people in its digital economy, presenting abundant opportunities for enterprises aiming to provide digital services.
The emergence of a digital-first world has brought consumer experience strategy to the forefront of enterprises' priorities, emphasizing convenience as the highlight of their services. The region's top-of-mind super apps, such as Grab and Gojek, have already established infrastructures and resources to cater to their customer base's needs. However, the region still lacks proper IT talents and competent human resources to fulfill the rapidly growing digital transformation companies need.
As a result, companies rely on data-driven automated approaches by investing in existing applications providing the desired services and output. The phenomenon synergizes Southeast Asian enterprises to consolidate and create a digital ecosystem inside the region.
Digital Consumer Experience Model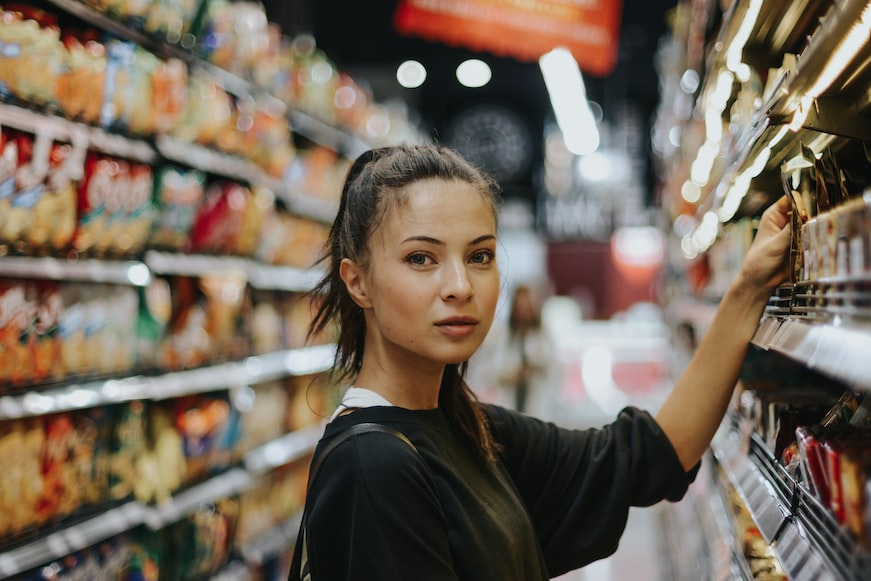 Recently, Southeast Asia has been home to digital innovation focusing on enhancing the consumer experience. For example, one of the most highlighted agendas is the development of cloud systems. The establishment of on-premise and cloud architecture has recorded a rise of 68 percent in 2020 alone. Additionally, Software as a Service (SaaS) has shown a significant increase in installments across the Business-to-Business (B2B) ecosystem.
Edge computing has also started to embed its presence in Southeast Asia's digital economy. Edge computing allows digital operations to perform outside of the company's centralized data center, connecting the endpoints and core IT environment while also enabling consumer security.
The need for consumer security has enhanced due to the majority of workforces' continuing remote working culture. Nowadays, more and more Southeast Asian workers are logging on from various locations to conduct their day-to-day mundane.
With many innovations happening in the Southeast Asian digital market, the industry requires other sectors to cooperate to continue digital developments. Countries across the region are moving to implement 5G network service as a solid foundation to harness the incoming potential of the digital market. However, the realization of consumer experience planning transformation in the Southeast Asia digital economy requires several other steps done by all layers of the industry players.
Businesses need to dissect how they could tie consumer experience to their initiatives. When done correctly, the appropriate consumer experience could bring expansionary insights into how companies could do better by implementing the algorithm and reactive consumer technologies.
Consumers are now indulging the comprehensive benefits that the existing super-app has to offer. Therefore, businesses need to reconstruct their perspectives in consolidating with relevant partners in order to provide an end-to-end service that consumers can explore in their respective sectors.
Consumer experience can be the gateway for companies to collect data and leverage data-driven approaches to gain knowledge on how to better their services. Thus, businesses need to disburse their touchpoints and allow as much traffic to get into their system, eventually allowing better data analysis.
Forecasted to contribute 45 percent of the global digital economy, Southeast Asia's investment landscape in the consumer experience service provider is entering its robust growth stage, gaining double-digit traction alongside its infrastructure development.