Southeast Asia is experiencing a growth in the fintech market. Fintech investments in the region more than tripled during the first nine months of 2021, reaching a record 3.5 billion US dollars, compared to 1.1 billion dollars in all of 2020.
Electronic currencies and digital lending are the two fastest growing areas in fintech. The digital payments segment received 1.9 billion US dollars in funding in 2021, a 244% compound annual growth rate (CAGR) from 562 million US dollars in 2020. Digital lending grew at a rapid 78% CAGR to 314 million US dollars.
MSMEs as a driving force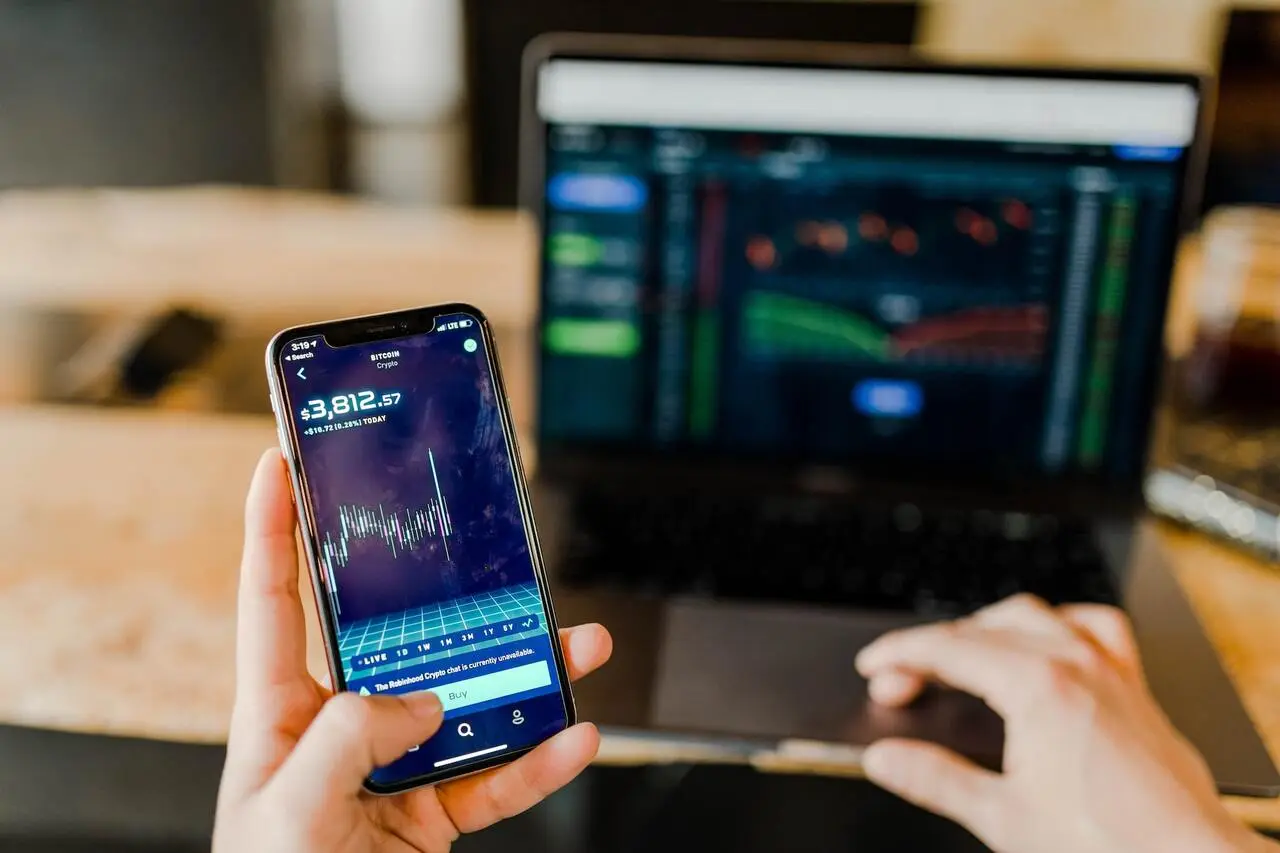 Meanwhile, micro, small, and medium-sized companies (MSMEs), which run the economies of the region, lack not only credit records but also formal commercial activities that financial companies use to process and accept mortgage applications.
At the same time, due to stringent collateral requirements, MSMEs have trouble obtaining loans from traditional banks. According to the Tech for Good Institute's (TFGI) 2021 study, more than 60% of MSMEs polled were unable to obtain a bank loan while in need of financing.
However, prior to the arrival of fintech firms in Southeast Asia, informal employees and MSMEs had access to different types of financial services. Despite the existence of various funding services in Southeast Asia for the underbanked, fintech companies can still play a key role in introducing consumers to new, creative financial solutions.
Rise of Digital Payments in SEA
Digital payments are one area where fintech can assist drive access to financial services. Across Southeast Asia, payment platforms have received considerable attention, as well as over 1 billion US dollars in venture capital (VC) funding. Xendit, established in Indonesia, is an example of a payment platform for SMEs and e-commerce start-ups to major corporations.
Xendit is revolutionizing the financial services delivery and digital payments in Southeast Asia. During its most recent round of venture capital fundraising last year, the company achieved success. There are presently 35 unicorns in the ASEAN, with 25 of them emerging in the last year.
According to Moses Lo, CEO and co-founder of Xendit, there is still untapped potential in fintech for Southeast Asian entrepreneurs. "There are so many opportunities in different sections of B2B (business-to-business) and various bits of financial infrastructure," said Mr. Lo, a UNSW Business School graduate who was recently interviewed for UNSW Business School's 49th Meet the CEO. Mr Lo received the UNSW Alumni Award for Innovation and Entrepreneurship in 2020.
With this, more improvements can be expected in this sector as Southeast Asia is now considered a hot spot for fintech advancements.