Conducting Feasibility Study for Asian Conglomerate
---
Client
Conducting feasibility study for Asian conglomerate to build diesel oil storage facility in Thilawa Port.
Issues
Our client was a leading Fortune 500 company and Asian conglomerate operating in the chemical, telecom, energy sectors amongst others. The Client wanted to evaluate the feasibility of investing in and constructing a large scale diesel oil storage terminal facility in the Thilawa Port in Myanmar and sought to further understand the key success factors as well as detailed feasibility of the estimated USD 300mn project.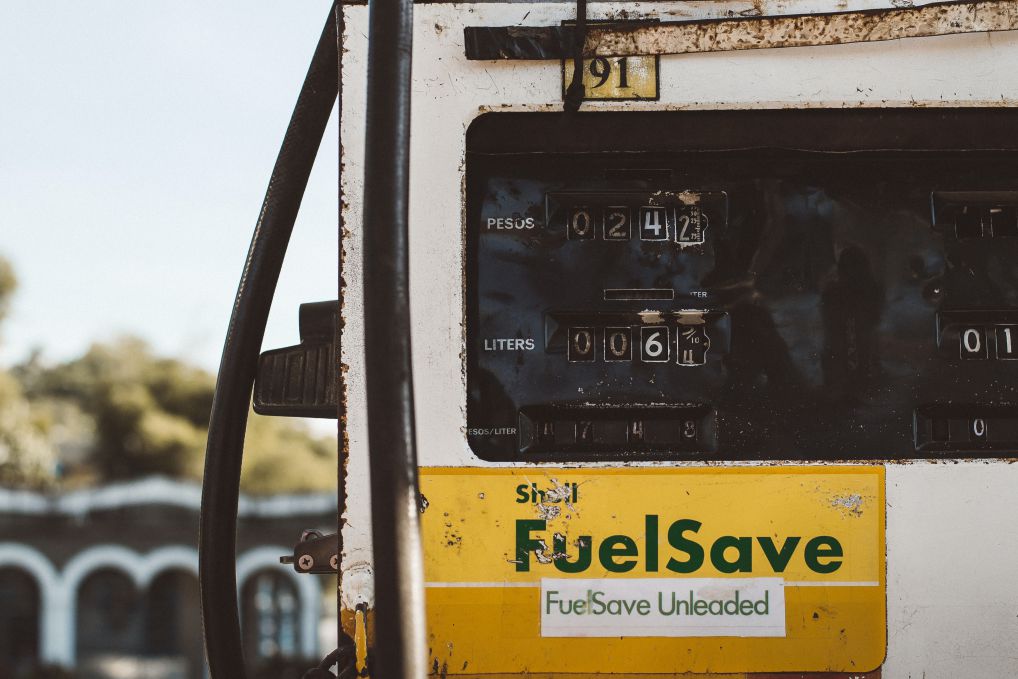 Solution
YCP Solidiance developed a detailed feasibility analysis in terms of meeting local demand, logistical network, due diligence on potential partners, and develop a long term growth strategy encompassing the export markets.
Approach
Through 66 in-depth meetings with distributors/importers, government bodies, associations, competitors and EPC contractors, we estimated current and future consumption demand (locally and around the Asia region), assessed the competitive environment, regulatory incentives and hurdles, profit repatriation options and also helped evaluate construction partners as well as potential JV candidates.
Engagement ROI
Built a detailed financial project valuation model, inclusive of comprehensive P&L / Balance Sheet / Cash Flow models, and shortlisted potential construction and JV partners to facilitate investment and market entry. The strategy development workshops and final recommendations also gave the Client a new perspective of the regional market landscape and much better understanding of the changes that they needed to do operationally and commercially.