Providing Market Analysis for Global Automotive Refinish Coating Company
---
Client
Providing market analysis for global automotive refinish coating company to strategize their move and increase growth in the Thai market.
Issues
We helped a western multinational company (MNC), A world leader in the automotive refinish coatings industry, to understand current market segmentation, size, competition, future trends and pricing positioning in automotive refinish coatings in Thailand to prepare its future marketing strategy. The client wanted to have a detailed analysis of the refinish coating market, including market dynamics, distribution channel analysis, competitive review. The ultimate goal of this assignment was to strategize their moves/tactics to put in place to increase growth and turnover.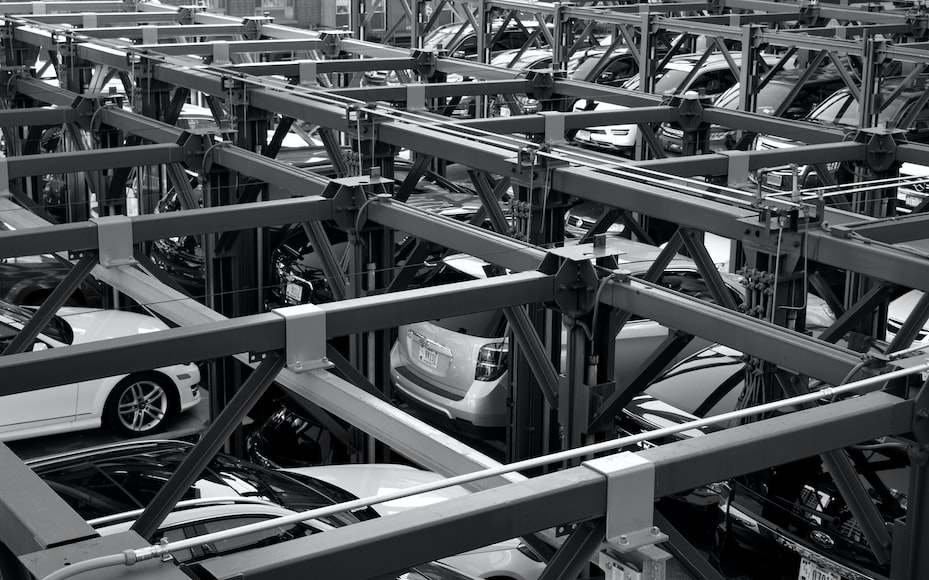 Solution
YCP Solidiance helped the client by analyzing each stakeholder's influence on the market: end-users buying decision processes, distribution channels strategies for each market player, price positioning benchmarking for each type of coatings in the market, best and worst practices in service, promotion, and advertising among leading industry players.
Approach
Our team gathered strategic insights on clients' performance against the competition, capabilities to fulfill market needs, strengths, and weaknesses/points to improve. A major challenge was the high number of interviews to conduct within a short amount of time, but also the particularity and technicality of the different product types. Our team was trained for a few days by the client before starting the study. From product features to pricing, from key influencers to decision-makers for each segment of end-users, our team gathered and analyzed a large quantity of information at a granular level. This was necessary to get a detailed understanding of the market at each level of the value chain, before designing the strategy.
Engagement ROI
This study gave our client very detailed information on the refinish coating market in Thailand. That was important as before our assignment, market segmentation was unclear, current trends and competitors' practices not always known. In addition, price positioning across all segments was also an area where the client was needful of information. Based on solid facts, our strategy recommendation gained solid support both at the country and the regional level. We explained how to increase profit on some product lines, and how it should be done. Following this study, we got asked to repeat this assignment in another country in the region.