Providing Detailed Low Voltage (LV) and Medium Voltage (MV) Market Analysis
---
Client
Providing detailed low voltage (LV) and medium voltage (MV) market analysis for a global player to strengthen and expand market position in Singapore.
Issues
Our client was a global player of electrical distribution and automation products, looking to consolidate and expand its market position in Singapore. LV and MV are already a thin margin business and with Singapore being a small market, it posed a challenge for the client on how to grow its business.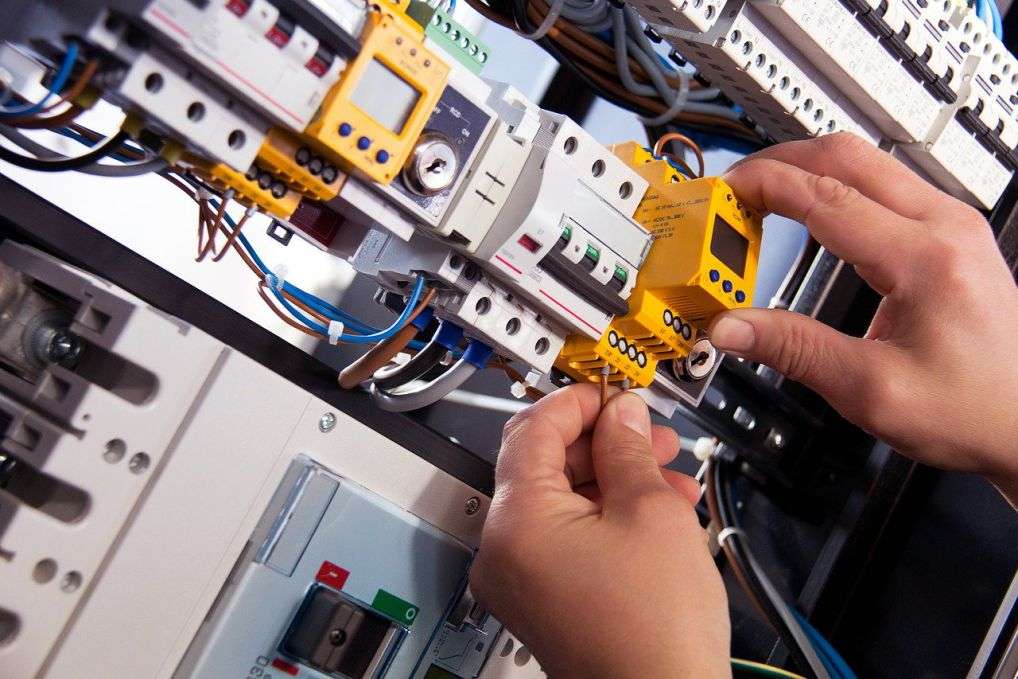 Solution
YCP Solidiance analyzed the LV & MV market in general and the key competitors, in particular, to understand the evolution of the market from products to solutions. Key customer segments were analyzed and opportunities within these segments were found for the client to capitalize on.
Approach
The team conducted in-depth interviews across the value chain (M&E consultants, EPC, end-users, panel builders, distributors, SI) to gauge customer needs. We prepared a full analysis of the strongest competitors was done on their organization, products & solutions offerings, customer engagement techniques, and strong customer segments.
Engagement ROI
Our client has been very satisfied with the content of the study and the out of the box strategic options suggested by YCP Solidiance.