Building the Right Strategy for a Global Flat Glass Manufacturer
---
Client
Building the right strategy for a global flat glass manufacturer to expand business in the Southeast Asia region.
Issues
Our client was one of the leading global flat glass manufacturers. The client was losing market share and facing declining profitability in several key customer segments in the Southeast Asia region, and they needed to reinvent their strategy and expand the business rapidly.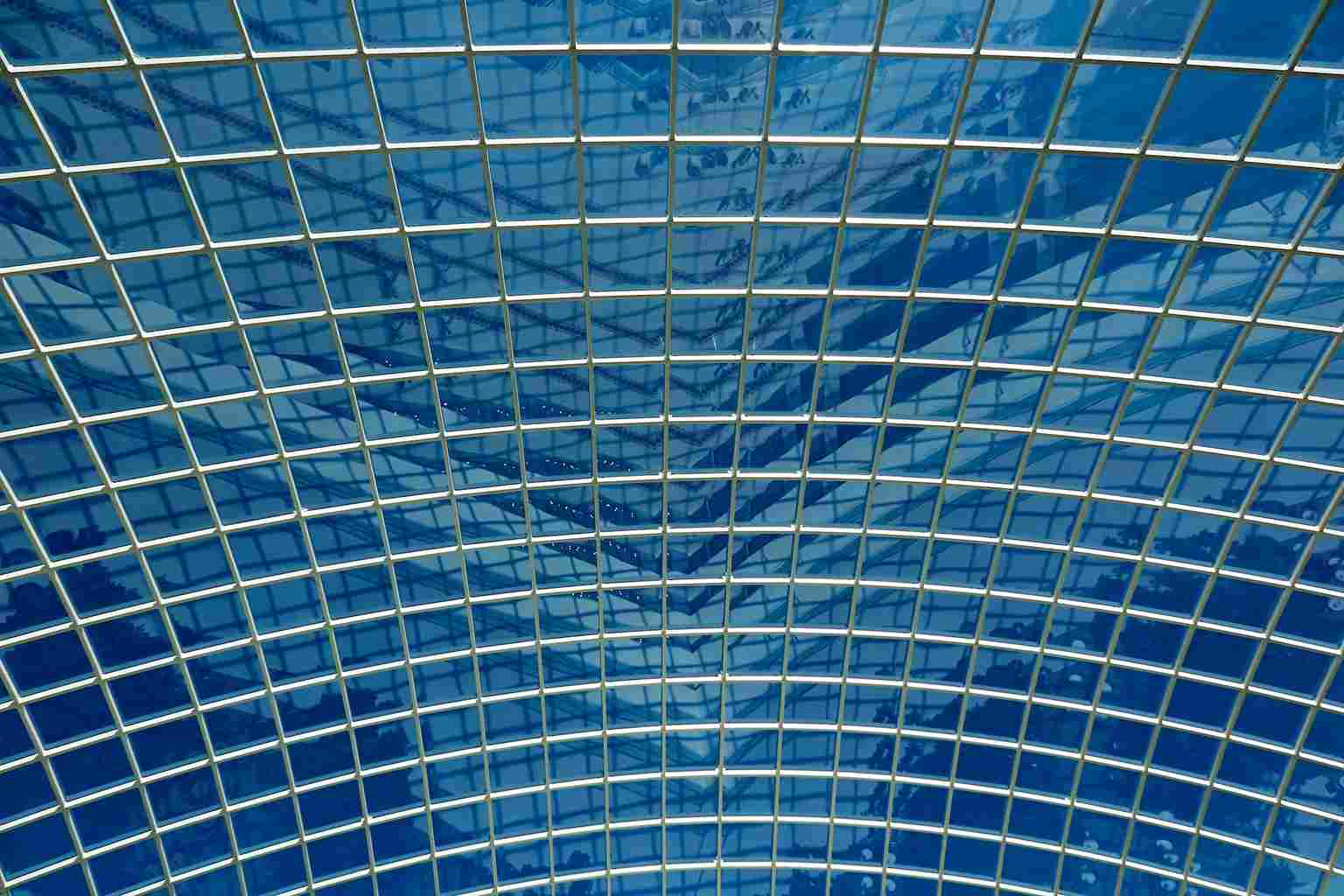 Solution
YCP Solidiance developed a comprehensive analysis, consisting of a detailed financial analysis on the cost structure across different markets, and developed a clear plan for the Client on key areas to optimize its operations, and hence reduce costs, and increase sales substantially.
Approach
YCP Solidiance conducted an in-depth assessment of the regional ASEAN market for flat glass, with a detailed understanding of the growth pillars by country, and by customer segments. The team was also able to map out a detailed understanding of the competition in each market, and developing a robust understanding of the pain points, issues and challenges/opportunities of five different customer industry segments across Southeast Asian markets.
Our team conducted an in-depth operational review of the Client's manufacturing plants and evaluated the feasibility of its existing production capabilities, technological advancement and R&D plans, the cost structure of new product lines, and other areas that required a turn-around in order to optimize the organization for the next wave of challenges and opportunities.
Engagement ROI
The client was able to understand clearly where the growth opportunities were, and whether their existing strategy and operational and manufacturing (and supporting functions) capabilities were sufficiently viable for the future. YCP Solidiance developed a detailed strategic roadmap that included a detailed feasibility assessment of the financial and resource investment into new product lines and R&D in order to capture opportunities in the future. The roadmap included elements of production volume and throughput forecasts, future product types/features, channel strategy, sales force structure, key partnerships with value-adding players downstream, etc.